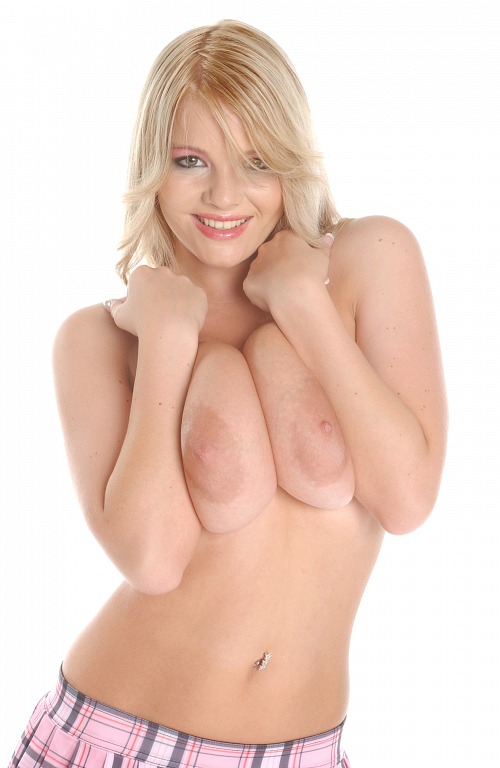 Hey there, how's your day going so far?
Feeling the cuckold craving?
I am.
The more I indulge in cuckolding, the more I want to experience every different facet of my favorite taboo fetish.
And one of the sexiest aspects of cuckolding for me is that there are so many men out there that are cuckolds, but don't even know that they have a slut wife, with a pussy full of jizz from some other man.
That each time their hot wife doesn't want to fuck them, but "allows" the unwitting cuckold husband to go down on that sticky fucked by bbc pussy, some unknowing white man is getting a mouthful of cuckold creampie!
The reasons a hot wife fucks other men are myriad, maybe you have a small white penis, maybe your wife just needs variety in bed to make her cum, maybe she just wants to ride your wallet instead of your cock.
Hey, all valid reasons, at least for this cuckold queen.
And that leads me to the following conversation.
I had the most interesting cuckold confession with one of my men today.
Blowing a kiss to my kindred cuckold fetish partner in crime, J, the hour with you just flew by!
J is my cuckold, but he's spent a lot of time on both sides of the cuckold relationship, he's been fucking other man's wives ever since college, sometimes with the husband's permission right in front of the cuck, other times behind the husband's back with a slut wife.
J told me all about the first time he fucked a bored housewife, how he would do work around his house for a summer job and that hot milf schooled him in how to please a cougar!
And I told J all about my first cuckold time, how I used to date white boys to please my Daddy but how I would fuck their black friends behind Daddy's back, and you know Daddy would have killed his big titty blonde daughter if he had known!
Want to know about some more of m cuckold fetish?
Call me.
Monica.
1 888 684 2825.
Cuckold phonesex like no other.