I have been a very busy snow bunny recently, even more than usual, so for all my bbc cuckold phonesex men who have emailed me that I'm always busy when they need me, sorry, I can't wait to make it up to you!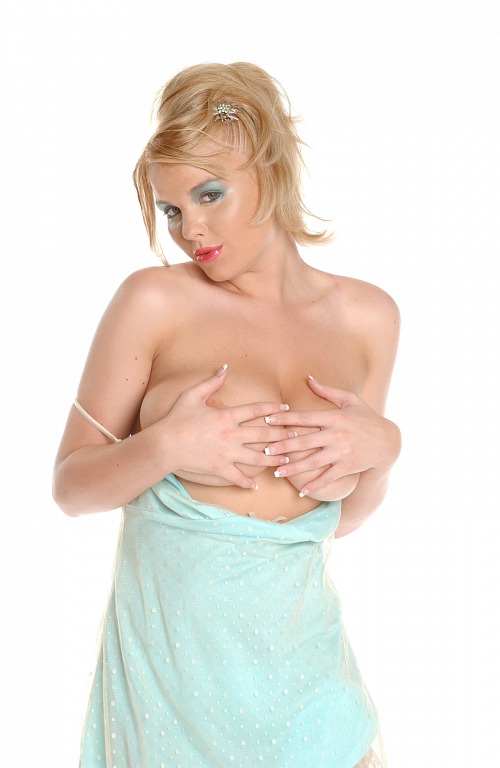 So many men are obsessed with the idea of this sexy blonde who can't get enough big black cock, and thats just the way this insatiable girl likes it!
You always had a cuckold craving for a thick blonde like me, maybe even having a hot wife, who loves to fuck other men who are bigger and better than you in every way, haven't you?
Isn't that why you made me your hot wife, because I am such a slutty blonde, we both know that a little thing like a wedding ring would never stop me from seeking out bbc orgasms, maybe I'll try to hide the fact that I have a pussyfull of creampie from my new husband, or maybe not!
I know you'd love to have a cuckold vacation, suprising me with a trip to the Islands, did you really think through how much bbc would be around, all hard and hitting on your thick blonde wife, right in front of you!
And admit it, you love how beautiful and sexy your loving hot wife is, how flirty, she just can't help how all these men hit on her, and when I tell you that I've been doing things behind your back, big things, you just can't help but want to watch me and one of my bull lover's right in front of you!
We always have such great cuckold roleplays together, turning you into my cuckold is what I enjoy so very much!
And when I'm doing what I do best, getting fucked by a bull right in front of you, to please me, you'll take a taste of that chocolate cock, won't you?
Call me,
Monica
1 888 684 2825
Cuckold Phonesex is $2.50 per minute, sold in ten minute blocks with a one time $4 connection fee.
Can't wait to play with you!