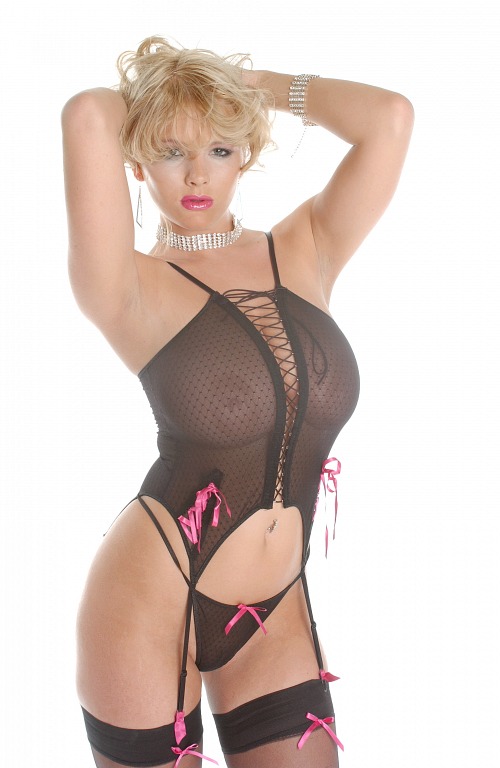 Do you have black cock white wife phonesex fantasies?
I do, and I promise, there is no one better at making cuckold phonesex fantasies come true.
Are you enjoying looking at these big tits, thick ass, long legs, and feeling your cock get hard?
Having a really hot sexual fantasy about just what you would do if this cuckold queen was your girlfriend?
I have so many sexual fantasies that I want to share with you, cuckold.
And because I am pretty much only around for cuckold calls when I'm horny, well, you should really try me out right now, shouldn't you?
Just think about when you come home after a long day at work, is there anything better than seeing your favorite cuckold queen sprawled back on our bed, long blonde curls a mess, long legs with the heels still on sprawled wide open, pretty face flushed, cum dripping out of everywhere, and hearing my sensual voice tease you with, "Hey babe, he just left, use his cum for lube and fuck my creampie pussy"?
It's almost enough to make you shoot that load right then and there, but you know your cuckold phone sex queen, I have so much more planned for you, my cuckold, and I am so horny right now, we're both going to love what comes next!
Because when I cuckold you, it's about what this cuckold queen craves, isn't it?
I am such a cum slut, we both know don't don't we, how much I detest condoms.
I need that feeling, not only of cum shooting into my pussy, but that skin on skin feel of cock sliding into my hot tight pussy, and we both know condoms really interfere with fucking.
And you love that I'm such a slut for cum, and that you never know just what's going to happen when you walk in the door.
How about I take this used cum filled sticky pussy and sit right on your cock, while you lick another man's cum off my huge tits?
Call me so that I can cuckold you as only I can.
Monica
1 888 684 2825, $2.50 per minute, ten minute minimum with a $4 connection fee, discretely billed to your major credit card, cuckold phonesex humiliation calls are sold in blocks of ten, you can extend for as long as you desire, but most find thirty minutes the perfect length of time to indulge with me.
If I'm not around, you may always play with one of my hot girls, just make sure to tell me all about it when we do hook up!