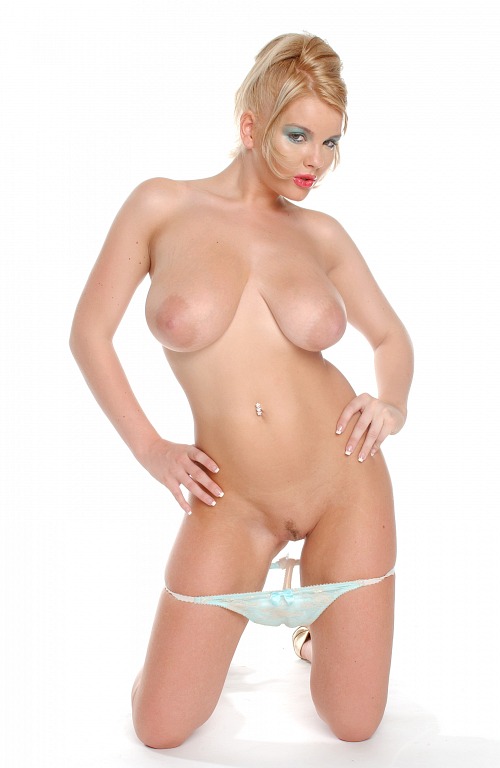 Want to know one of my more requested not so hidden talents for a cuckold phone sex fantasy?
You have a very attractive wife, isn't that why you married her in the first place?
But, it's just not enough to have a sexy wife, hasn't been enough for years, really, of course it's a turn on for you when she makes men stare at her ass, legs, tits, but you want them to do so much more than stare at your wife.
Of course you love your wife, of course you know she loves you and would do anything for you, but each time you fuck her, you can't help but have your favorite cuckold phone sex fantasy of your wife being fucked by another man's cock going through your head over and over on a loop, there is nothing sexier than a white wife fucked by black cock, and it's getting to the point that you need your wife to cuckold you.
I can get in your head, and more importantly in your wife's head, because I want her to enjoy a big black cock as much as I do!
How about we tag team to turn your wife into a slut wife?
First, you can get her a big black dildo, and have her use it in front of you, I love to listen in and give her directions, and you, cuckold, are just window dressing, neither of us black cock lovers are thinking of you or your inadequate member.
And then it's only a little bit of my special brand of cuckold phone sex manipulation to convince your wife of just what she needs most, which is a big black bull lover.
Because, doesn't every white woman deserve a superior black cock?
Just imagine me stroking a big black cock right in front of your wife's pretty face, telling her she needs this dick, craves this cock, will never get fucked better than with this bull cock, and that you, her loving cuckold, are right there, and this is your cuckold fantasy, as well.
Just because it's a forced cuckold phone sex fantasy doesn't mean you can't enjoy it as much as your hot wife and your favorite cuckold mistress, does it?
Monica