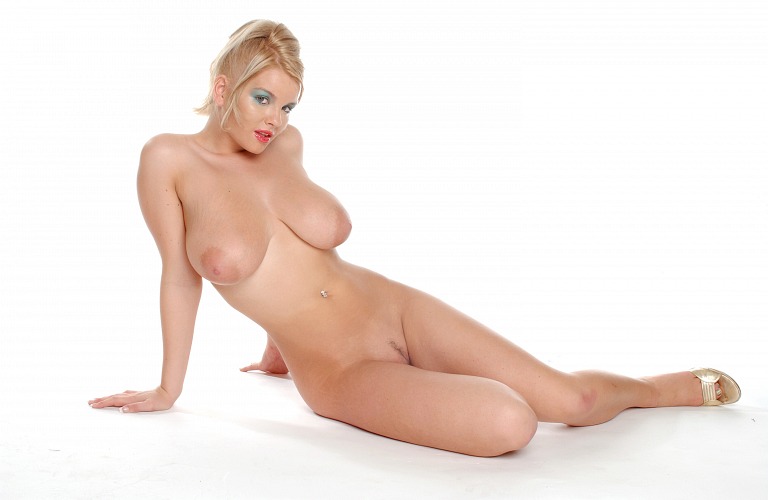 Hello there, Cuckold, are you wondering just what I'm doing right now?
If I'm all by myself, or if I'm getting fucked hard, making noises for someone else that I've never made for you?
Doesn't it drive you crazy, wondering if your cheating girlfriend is still fucking any of her ex-boyfriends?
Especially if her ex-boyfriend has a huge black cock?
You know what they say, if you want to be happy for the rest of your life, never make a pretty woman your wife, but did you ask yourself if that extends to thick busty blondes who you started out just wanting to fuck, but somehow became the most important person to you ever?
The cuckold humiliation of knowing that your beautiful thick girlfriend is still friends with her Ex, remains friends with all of her Ex boyfriends, especially the ones with big black cocks.
Lying in bed at night, arms wrapped around your beautiful girlfriend, do you wonder if I'm thinking about the big black cock of boyfriends past?
Do you wonder who is putting the smile on my pretty face when I glance at my phone?
When I come home late at night, and kiss you, do you wonder if you're the one making my pussy so creamy, or you are eating a creampie pussy?
When you slide balls deep into that perfect bald pussy, do I feel roomier than usual?
Wetter?
Looser?
And why does the thought of you sliding your cock into a cuckolded pussy make you so much harder?
When you slide your tongue into my mouth, are we sharing a cuckold snowball?
Why does this make your cock so hard?
And do you think your cheating girlfriend would ever let you watch?
Monica
AIM:MonicaMandingo
1 888 684 2825
Best cuckold phonesex ever, $2.50 per minute with a ten minute minimum, I promise, you'll become addicted to this cuckold phonesex queen.