So many of my long term cuckold phone sex men love for me to roleplay that I am their cheating wife or girlfriend the second we start speaking, I love when I know just from your name the best way for the two of us to roleplay a married and cheating fantasy!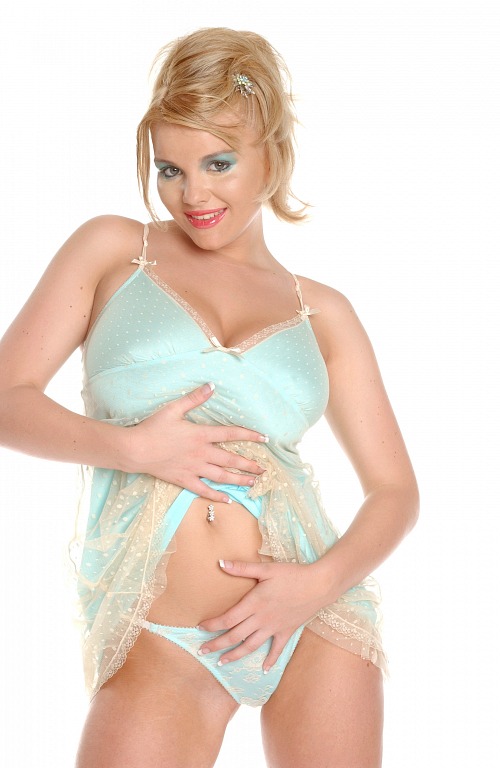 I love being your slut wife or cheating girlfriend, and we can do an elaborate fantasy, or I can tell you from just what I have been doing all day while you were at work, telling you all about the day I spent cuckolding you.
When you walk in on me, it's been a long day of sucking and fucking big bull cock's, and now I'm on the last one, cum on my tits, face, dripping out my creampie pussy, all that's missing is you kissing me while I suck this last nut out of those bbc balls.
Look at my pretty face, a load of cum on my lips, and when I smile with a cock in my mouth, you can't help getting harder.
And when you see me ride that bull dick, my massive titties bouncing, my back arched, my eyes meting yours' as I cum on another man's cock right in front of you, you think then, there's no way your cock could ever get harder, this is the best cuckolding fantasy ever.
And when my bull bends me over as I beg for him to fuck me doggy style, pretty face down, thick ass up in the air, when I push your face underneath me so you can see me fuck bbc without a condom, you are humiliated and aroused and never wanted me more, and of course, your GFE cuckold queen always makes it just a little bit better each time, it's why no one else will ever satisfy you like I do.
And when I have you lick my clit as he fucks me, and ask you in that sexy voice to lick his balls, you do it, because I'm asking you to, you know it turns me on.
You want me to be happy, you love and adore your cuckold wife, and would do anything to make me happy, and what makes me happy is having a train of black cock run on me, all you ask is that I share that creampie pussy with you, and I'll always come home just to you.
Are you ready for a date with your GFE Cuckold Queen?
Monica
1 888 684 2825, $2.50 per minute, ten minute minimum with a $4 connection fee, discretely billed to your major credit card, cuckold phone sex calls are sold in blocks of ten, you can extend for as long as you desire, but most find thirty minutes the perfect length of time to indulge with me.
If I'm not around, you may always play with one of my hot girls, just make sure to tell me all about it when we do hook up!