Ever sit there, stroking to the best cuckold phonesex blog ever, and ask yourself, how can I get my wife to cuckold me?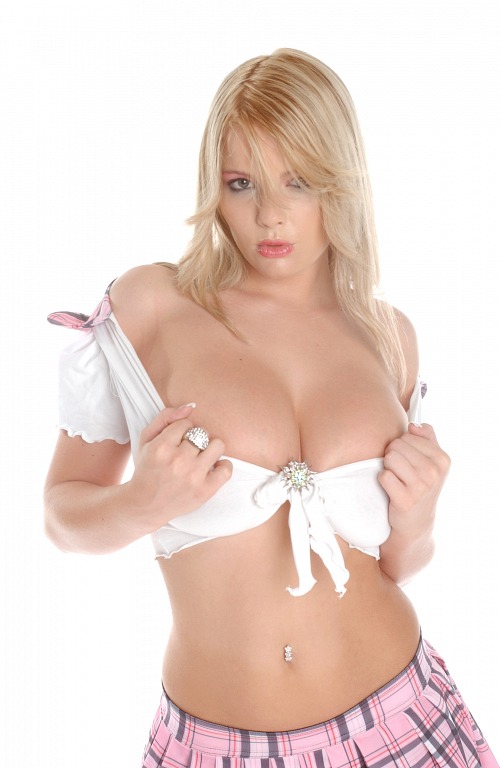 Anything else, any other kinky fetish you have, you can laugh and joke about with your friends, but how do you tell anyone that you want to watch your wife fuck another man, right in front of you?
Sure, just about every man has a story of him running a train on a stripper at a bachelor party, or that time in college when they all had a turn with that one slutty sorority girl who wanted double penetration, but that's not what you have in mind, you specifically want to watch your wife fuck another man, and you want to be there, none of your friends have ever told you bout a sexual experience like that!
But you, you want your wife to cuckold you, and I want to give you that push you need to make it happen!
We can make sure that when the two of you watch porn (you do watch porn with her, don't you?) then it's always filled with alpha males with big cocks and a hot slut wife who can't get enough cock, and it wouldn't be cuckold porn if there wasn't a small cock white husband being made to sit right there and watch and his wife gets her first taste of bbc orgasms!
Make sure that you replace all her sex toys with new ones, that are much bigger than your dick. Bonus points if they're all black, if you want her to make you an interracial cuckold.
Of course you find your wife hot, isn't that why you want to watch her with other men? It's the easiest thing in the world the next time you are in bed together, ask her what she fantasizes about, as you play with her breasts and use those new sex toys on her pussy, and when she returns the favor, you can slip in how you want to see another man fuck her pussy while you are underneath her, licking her clit!
It's so devious, every time you make her cum, she's going to have you whispering in her ear about a cuckold fantasy, soon, every time you even mention anything cuckold related, she'll be wet and down to fuck!
You want to show her off to other men and make her wonder what it would be like to indulge in some cuckold fantasies of her own, so why not put a spin on the classic pretend my wife and I are strangers and just out for a casual hook up? It feels so much naughtier when there are other people around, who don't know you are a married couple, maybe even go to a hotel bar and make comments like "I hope your husband doesn't find out" or "Do you think he's watching", and see how much it turns her on.
Of course, so many women already have a secret sexual fantasy of being a cheating wife, or getting fucked by a stranger, so if you've followed my directions, all it's going to take is the two of you going out looking for a random hook up, taking him home for whatever bar or club you two found him at, and then watching your wife get on her knees right in front of you, but this time, to get fucked by another man!
And you can tell me all about how you got your wife to cuckold you, or I can be your slut wife, just give me a call for the best cuckold phone sex ever!
Monica
1 888 684 2825, $2.50 per minute, ten minute minimum with a $4 connection fee, discretely billed to your major credit card, cuckold phone sex calls are sold in blocks of ten, you can extend for as long as you desire, but most find thirty minutes the perfect length of time to indulge with me.
If I'm not around, you may always play with one of my hot girls, just make sure to tell me all about it when we do hook up!