Ass licking Cuckold, is thinking about me making you my anal slut a turn on for you?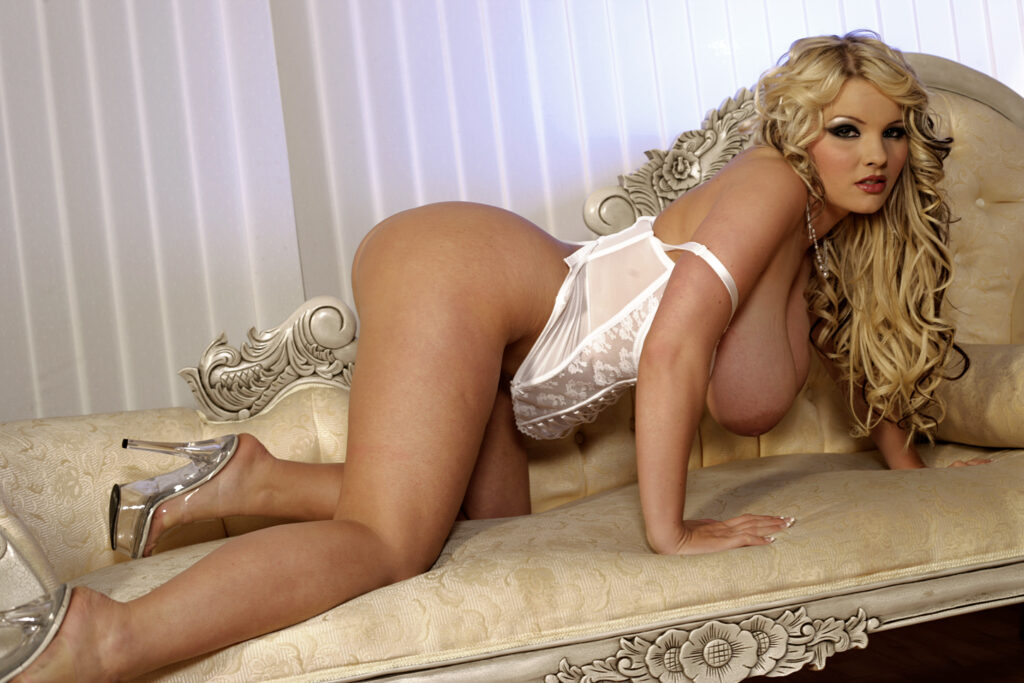 I have a great ass, nice and round and it gets a lot of attention, and do I ever work for that delicious derriere!
I am what's known as a PAWG, you know, a phat ass white girl, the kind of sexy peach you want to take on vacation and get lost in on a hot beach.
Sure, I got the tits to match, and the little waist, and a black owned pussy, but it's that ass that gets so much attention, so pretty, hot and tempting, I make yoga pants a lethal weapon.
It's well known how much BBC loves big ass, but so many white men can't get enough of my backside view, walking down the street with just a little g-string on so my ass claps under my little skirt, it's enough to make you cum right then!
Working out at the gym is always an adventure, picture me right in front of you, doing a deep squat, that juicy ass going up and down, ass to grass, makes it hard to concentrate on anything else!
Or when I am on all fours, hands and knees doggystyle, titties bouncing, little breathless exhales, doing the kind of kicking exercises that give you a picture of how I look and sound getting fucked by bbc!
Just like I can tell when some of the secret forced bi men are checking out other men's packages, I know when you are staring at my big ass.
When our eyes meet in the gym wall mirror, and you look away so fast, I know you like juicy white girl ass.
When I see you sneaking a peak at my big bouncy titties, and you blush, I know what you want.
When I leave the gym, and you are right behind me, so you can get a long look at the pretty hot and tempting butt, I know you are an ass man.
The other day, leaving the gym, this shy man made my ass licking cuckold radar go off, and I wasn't going to let him off that easy.
I turned around on the way to my car, and asked:
Are you staring at my ass?
You can admit it, I'll even give you my number.
I think you're cute for a white boy, and I can tell you are a submissive, and I have plans for you.
I have a knack and talent for making white boys into bbc worshiping cucks, it's the snow bunny in me.
Turning Into An Ass Licking Cuckold
I know what you crave, because it's what I crave, and you want to make me happy.
I'll date you, I'll turn you on, I'll make you edge with my sexy ass, but I won't have sex with you.
This is how I train you, get you used to the idea that my pleasure always comes first, when I finally allow you to worship and eat my ass, you'll fall more in love with me.
And when we go to the gym to work out, I'm going to get you used to the idea of me being with other men in front of you, by letting the bbc trainers rub up against me while they're training me, my big ass rubbing against ebony boners, until I take one of them home to fuck while you watch.
It's so erotic, sitting there, watching all the ways I fuck him, the way my ass hypnotizes you as I bounce up and down on that ebony dick, makes your mouth water.
And you can help out, especially with cleaning my ass.
Are you ready to be my ass licking cuckold?
Monica
1 888 684 2825, $2.50 per minute, ten minute minimum with a $4 connection fee, discretely billed to your major credit card, cuckold phone sex calls are sold in blocks of ten, you can extend for as long as you desire, but most find thirty minutes the perfect length of time to indulge with me.
If I'm not around, you may always play with one of my hot girls, just make sure to tell me all about it when we do hook up!